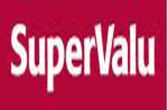 Green Street, Callan, Co. KilkennyTel: 056 7725603Fax: 056 7725153 Moblie:-086-8300102Email: dermotmccabe2@eircom.net OPENING H...
Dunnamaggin Hurling Club AGM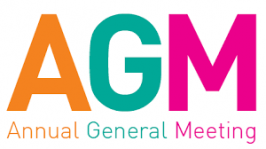 12 December 2018

The AGM of the Dunnamaggin Hurling club will take place on Wednesday 12th Dec @8pm in St.Leonards hall Dunnamaggin. Any motions or nominations must be with the executive 10 days prior to that. It is important that all members attend.