Hughes O'Brien Chartered Engineers & Assigned Certifiers Frank 086 8638648 ...
Tweets by DunnamagginGAA
Pre-School/Child Care
Kells Community Childcare Centre:-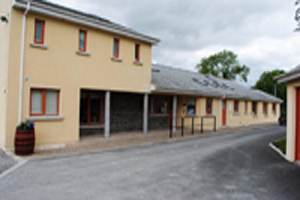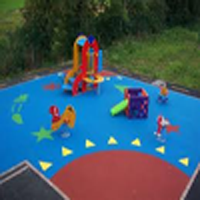 Kells Community Childcare Centre,Kells,Co.Kilkenny
Manager :- Aisling McCormack
Assistant Manager :- Mary Farrell
Phone:-(056)7730911
Email:kellsccc@outlook.com
Opened in September 2007,Kells Community Childcare Centre is a modern,custom built friendly facility catering for children from 4months to preschool age. The Childcare Centre was Funded by the Irish Government and part funded by the European Union Structural Funds under the National Developmant Plan 2000-2006.
The Centre also offers an after school service for children attending local primary school.
The Centre also facilitates the ECCE scheme ("free pre-school year") offered by the Office for the Minister for Children and Youth Affairs.
The aim of the Centre is to provide the highest quality of childcare to the families in the Community. It applies this ethos to everything it does, from its buildings to its people, its early learning programmes to its nutritional menus. Everything at the Centre is designed to provide the best possible care for your child in a safe and loving environment.
The Centre constantly re-evaluates its services to make sure it offers parents and children a standard of childcare that gives you the comfort of knowing that there are policies and procedures in place to protect your child while they are in its care.
But most importantly, this professionalism comes with a caring approach that ensures a warm, loving environment, where children are treated with respect and are valued as individuals as they are helped on their journey of growing,playing and life-long learning.
The Centres aim for your child is also a simple one-that they will be happy in our care.
ECCS Fees Policy:
Preschool(ECCE):Free 9:30am-12.30pm 5 mornings per week.
Optional extras with ECCE scheme:
Up to 2:00pm (includes dinner and desert) €5.50 per day
Full day (i.e. over 5 hrs.) €21.50 per day
Childcare Fees Policy:
Short Session (9:30am-12:30pm) €12.00
Short Session (2:30pm-5:30pm) €12.00
Afterschool (includes: school collection, homework club and evening tea) €20.00
Half Day (9:00am-2:00pm) €18.00 (includes: morning snack, dinner and desert)
Full Day (8:00am-6:00pm) €34.00 (all meals included)
If either parent is in reciept of certain social welfare payments, you can apply for Reduced Fees through the *CCS scheme.
(*apply between September and October each year).
If either parent is going to participate in FAS or VEC training you can apply for a **CETS place for your child, which costs €25. per week.
**(CETS places are limited and cannot be gauranteed).
First Impressions Montessori & Playgroup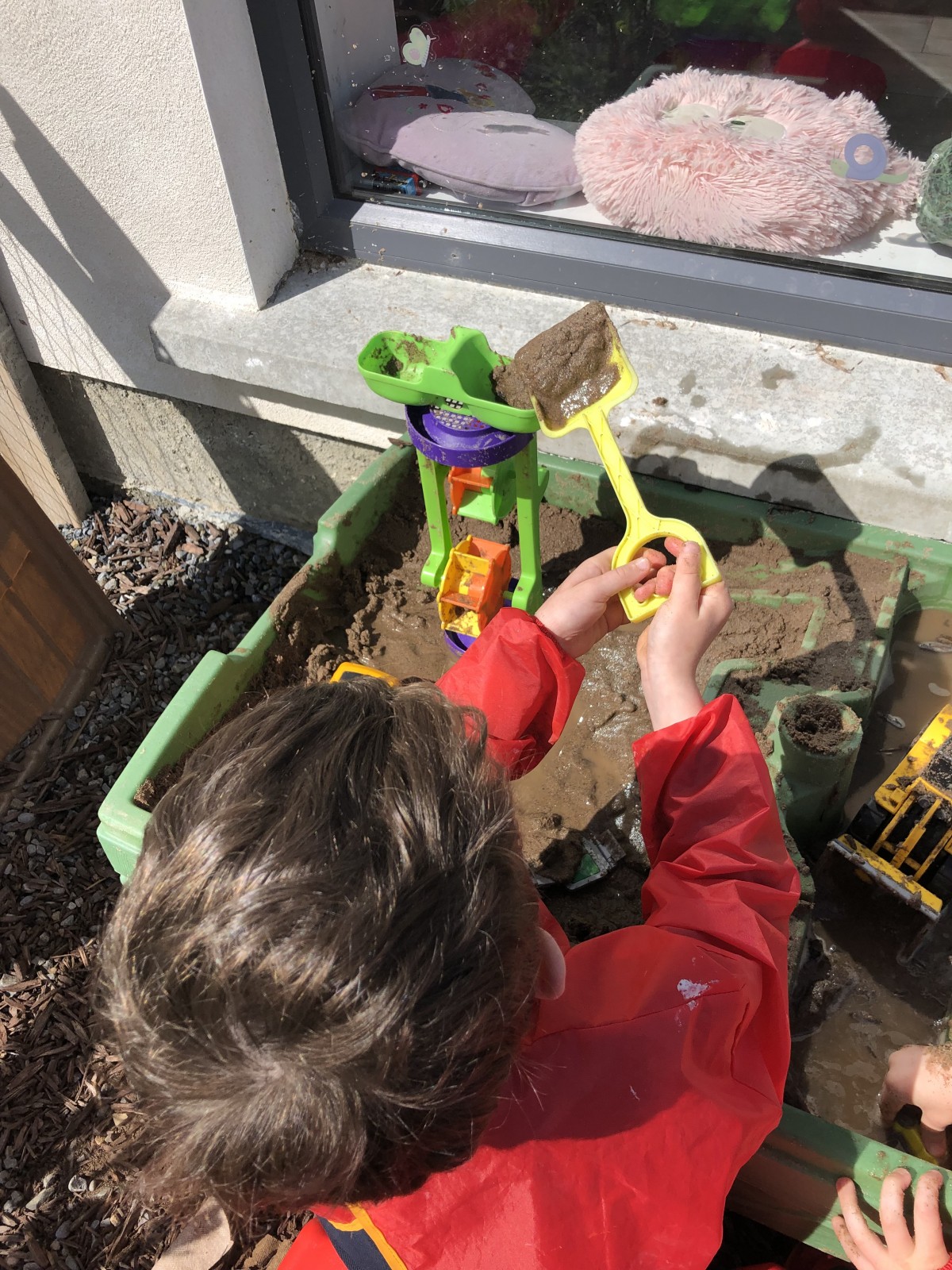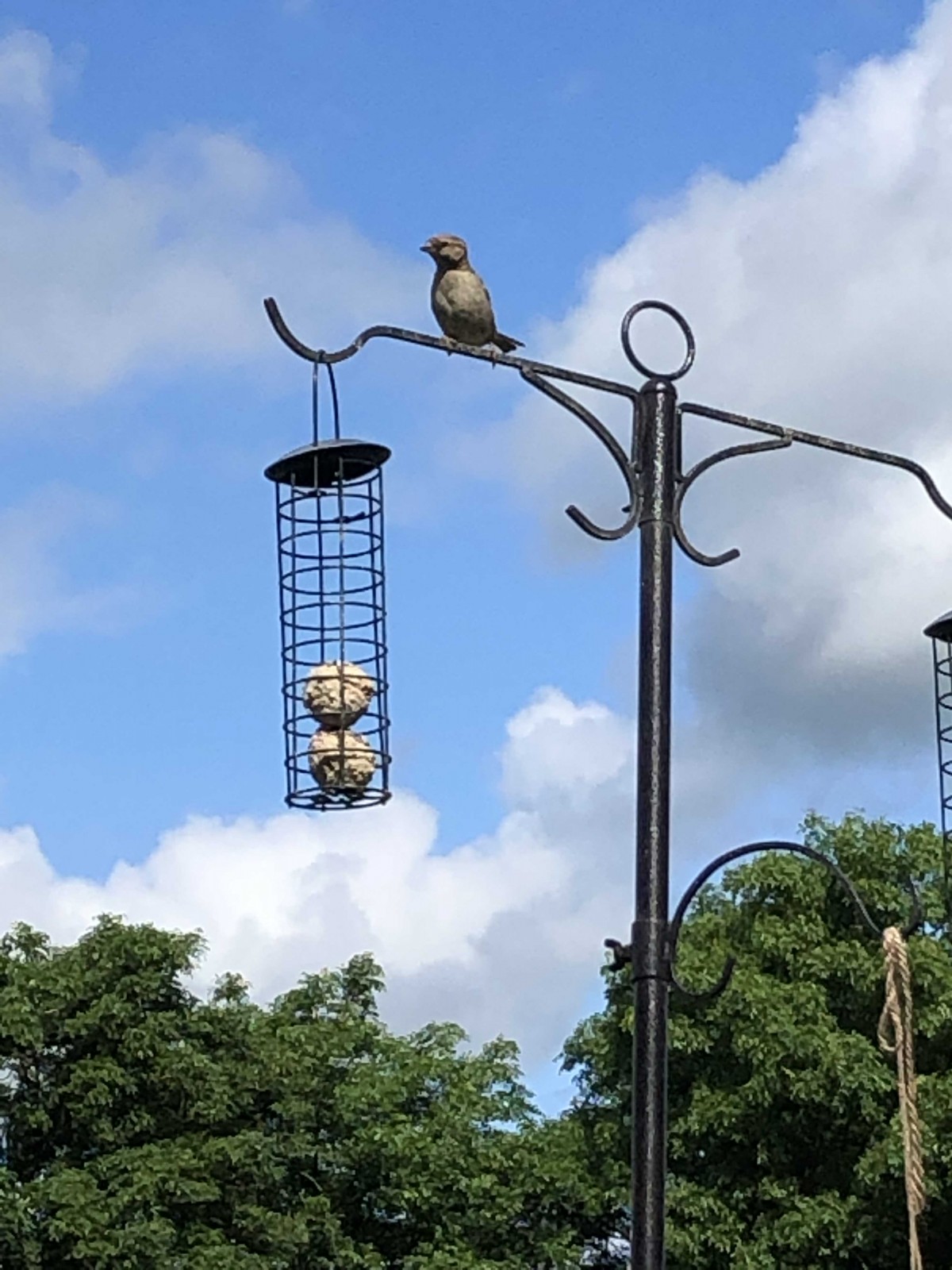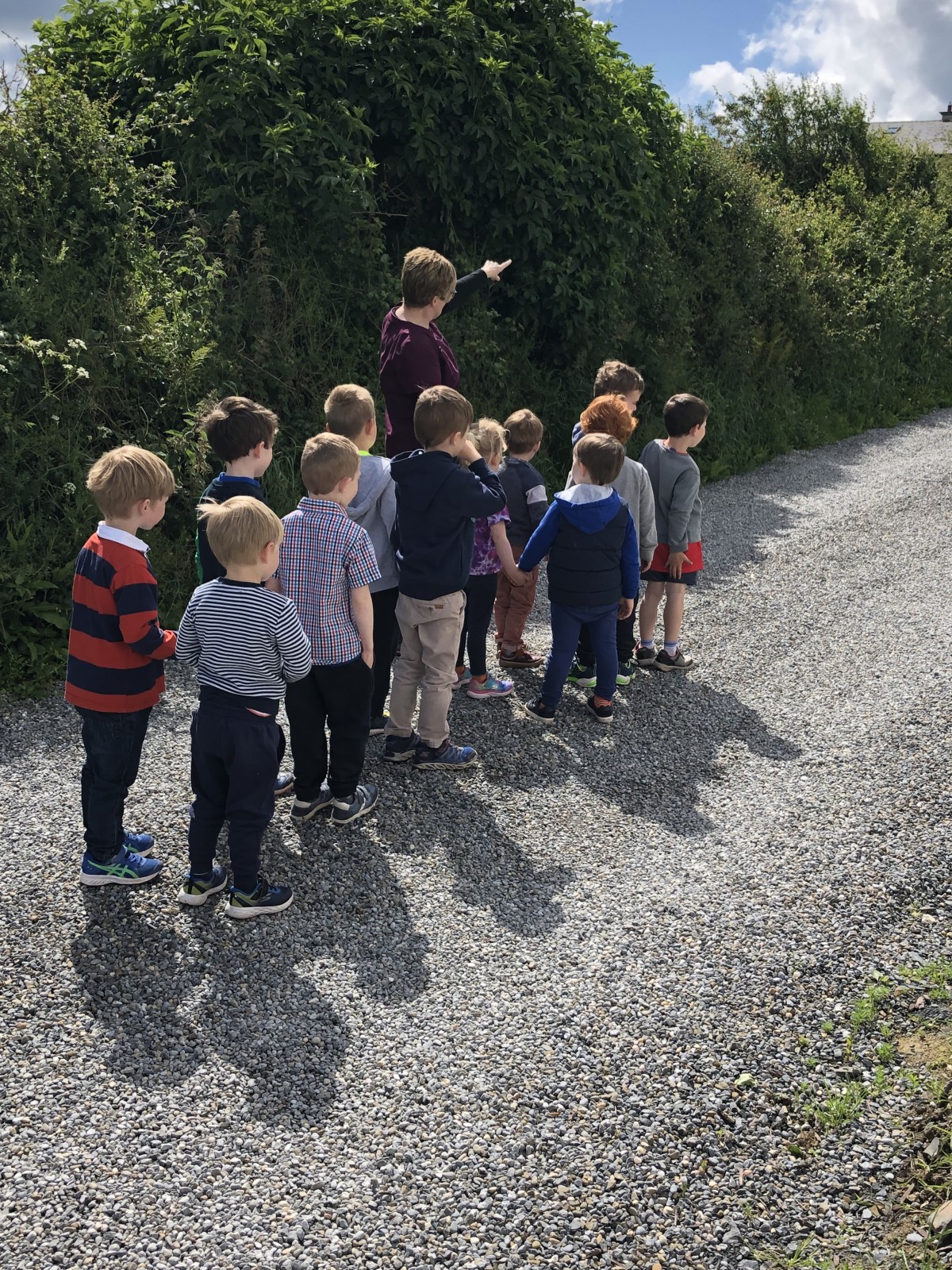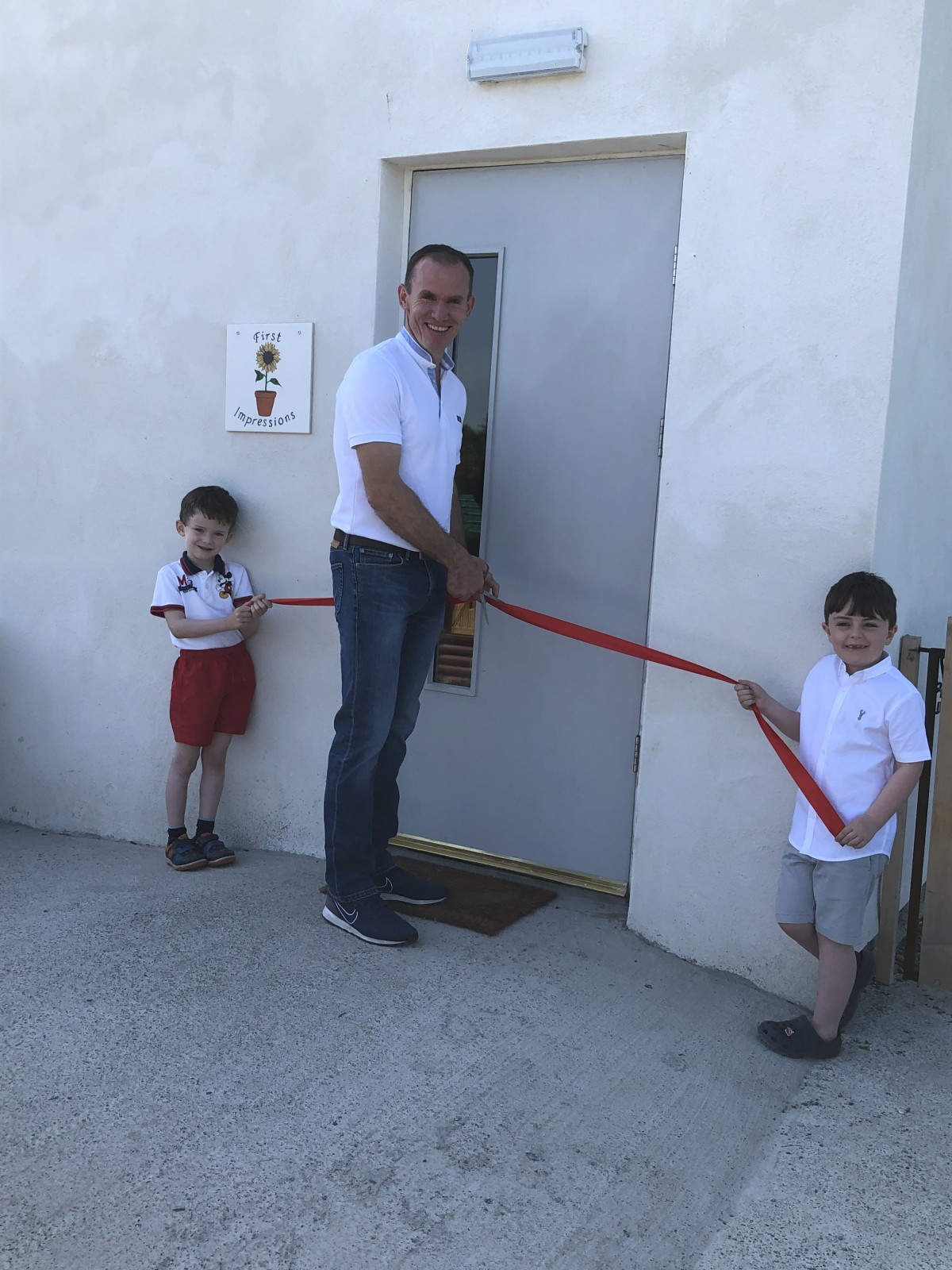 Est.1999

First Impressions Montessori & Playgroup from 2.5 - 6 years of age
Monday - Thursday
9am - 12.30pm

Participating in the ECCE Scheme (2 free pre-school years)

Contact
Annmarie O'Shea
Tinvaun, Stoneyford, Co. Kilkenny
086-3295496

About us
First Impressions is a free outdoor pre-school with a full indoor facility. Our goal is to provide a happy, secure environment in which children can take their first steps in socializing away from home.

Curriculum
At First Impressions, we implement the principles of Siolta & Aistear. We practice the Montessori method of teaching.

"It is a place where I play and learn, it allows me to express myself, interact with others, to make choices, to test ideas and materials, to create, to stimulate curiosity, to explore and to make discoveries, to solve problems and to persevere in the face of difficulties and uncertainties."
National Schools:
Kells NS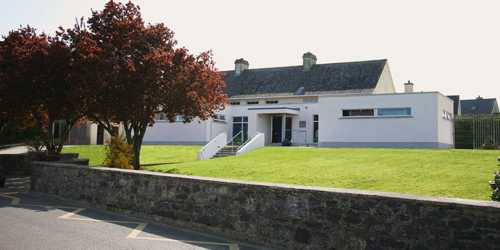 Extension Complete March 2012 Open day photos click here!!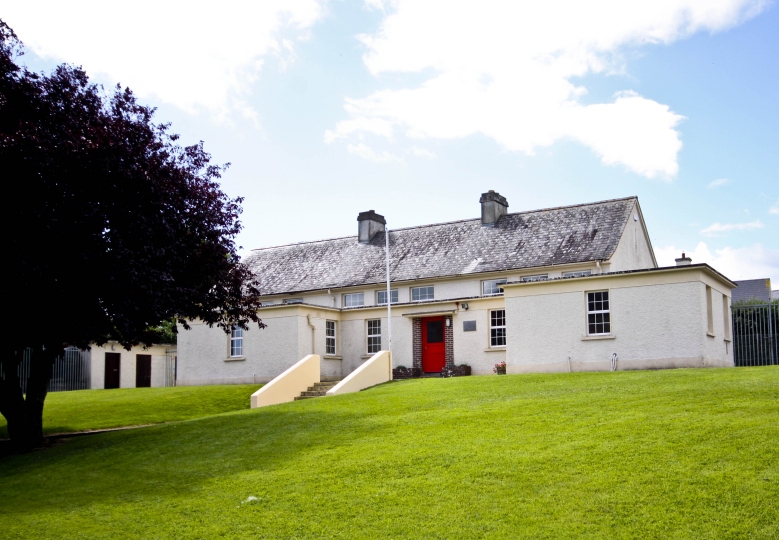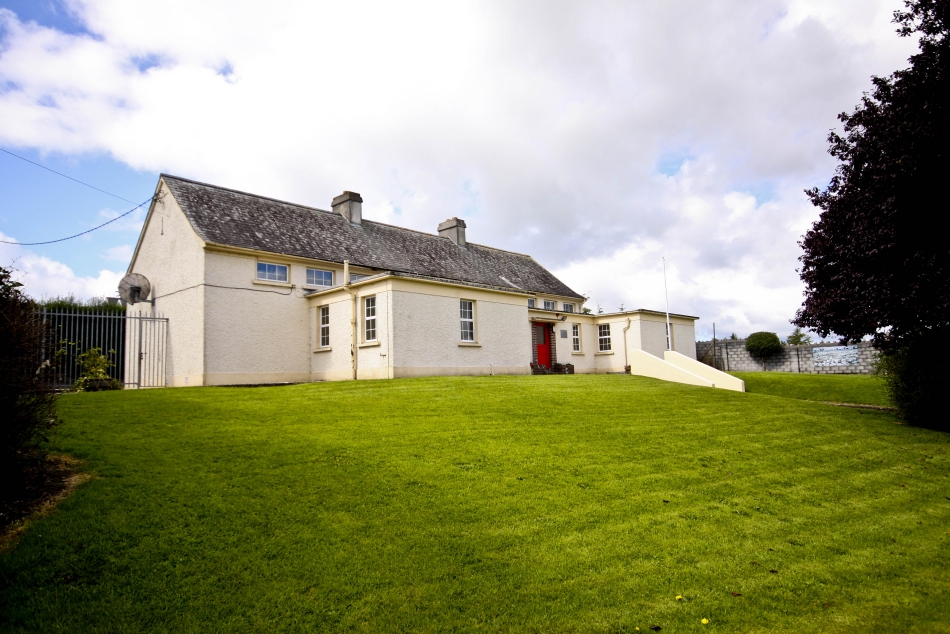 056-7728476
Principal:-Josie Molloy

Kilmoganny NS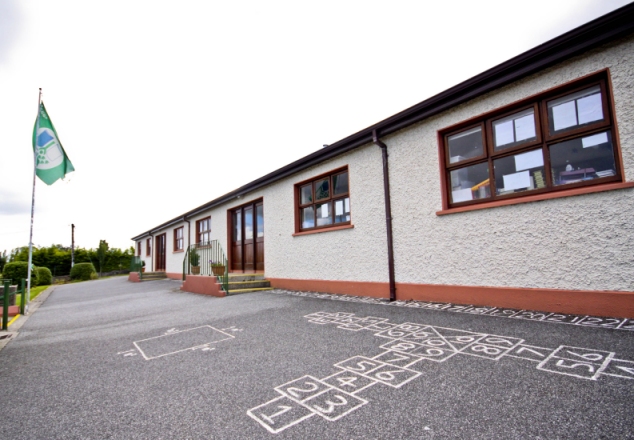 051-648349
Principal:-Mr Tom Hickey
Dunnamaggin NS
Phone:-056-7728386
Teaching Staff:-
Ms. Jackie Delahunty – Principal – Resoure Teaching
Ms. Karina Langton – Vice Principal - Senior infants & 1st Class
Ms. Anne O'Sullivan – 2nd & 3rd Class.
Ms Vera O'Dwyer - 4th & 5th Class
Ms. Caroline Walton/ Ms. Rossanne Ryan - 5th & 6th Class
Ms. Anne Marie Croke - Junior and Senior Infants
Special Education Team:-
Ms. Una Kennedy – Special Needs Assistant


Ancillary Staff:-

Geraldine Brennan – Secretary
Pascal Connolly – Caretaker
Anne Murphy – School Cleaner