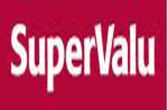 Green Street, Callan, Co. KilkennyTel: 056 7725603Fax: 056 7725153 Moblie:-086-8300102Email: dermotmccabe2@eircom.net OPENING H...
Weekly News 20th June 2022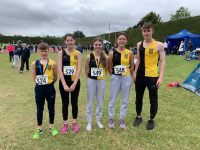 20 June 2022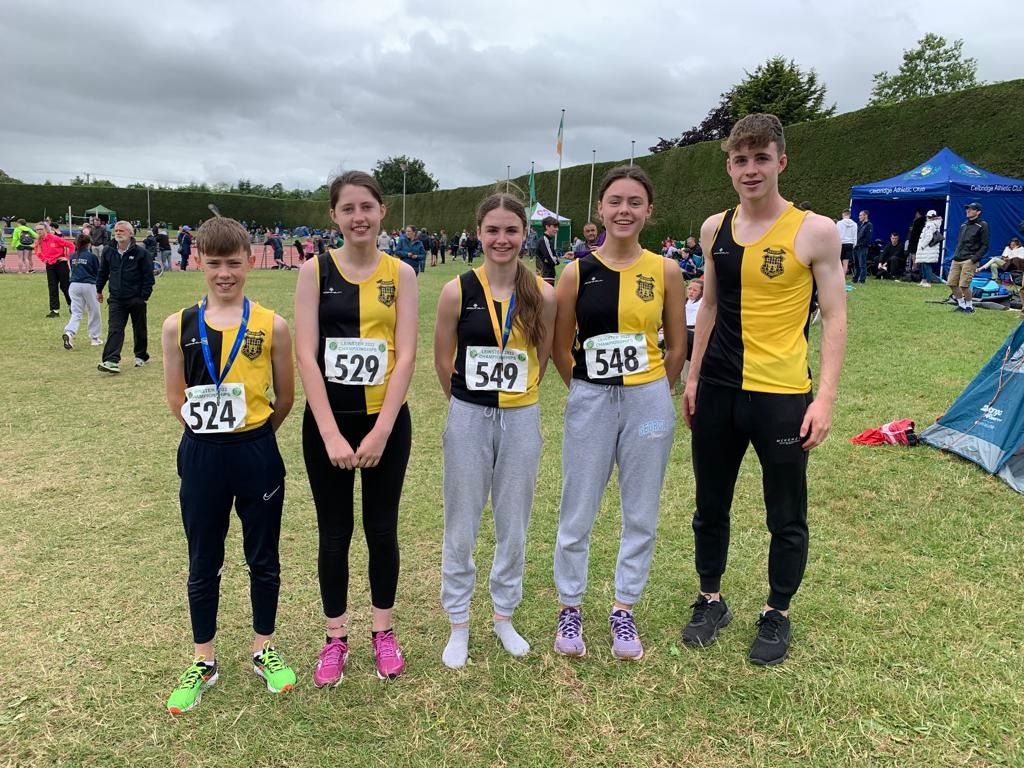 Rosary in Dunnamaggin: The rosary will take place the first Monday of every month during the summer at 8pm at Our Lady's Grotto Baurscobe, Dunnamaggin. All are welcome.
Cemetery Masses: will take place in Kilbride Cemetery this Friday (June 24th) at 8pm. Kilmoganny Friday on 8th July @ 8.00 pm: Dunnamaggin on Friday 15th July @ 8.00pm Kilree to be arranged
Kilmoganny Bridge Club Results for 8/06/2022: 1 Kitty Meagher & Catherine Burke. 2 Emer Wallace & Gerry FitzGerald. Bridge results for 15/6/2022: 1 Catherine Burke & Helen Lanigan. 2 Jackie Kennedy & Rita Townsend.
Bridge is every Wednesday night at 7.30pm in St. Eoghans Centre, Kilmoganny. All welcome.

Dunnamaggin Development Group has received funding from Kilkenny County Council's Amenity Fund to develop a Remembrance Walk through the trees to the side of St Leonard's Church. This inclusive, reflective, meditative space will remember all those we have lost, particularly those who have died during the pandemic and especially those we could not grieve for in the usual Irish way due to the restrictions in place at the time. We are hosting a planning meeting to listen to the thoughts and ideas of all the residents of the Dunnamaggin Parish area. This will take place on Tuesday July 5th at 7pm starting at the church. We would encourage young and old to attend and share with us how they envisage the Remembrance Walk.
Barn Dance Get your dancing shoes and cowboy hats on and come on down to Madge's Garden on Saturday June 25th 7pm to 10pm for some Line Dancing. Ray Cahill, line dancing maestro will be on hand to put us through our paces, a BBQ will be available and Ray's will be open to quench the thirst. €5 on the gate - €10 to include a Burger and mineral. Sunday June 26th our monthly market takes place from 11.30am to 4pm. From 1pm to 3pm Ray will be on hand to give free Children's Line Dancing Lessons - spot prizes throughout and one especially for best dressed cowboy and cowgirl. Connect with neighbours and friends - BBQ, Real Lemonade from Gwen's Stall and lots of craft and food stalls.
Kells were well represented at the Leinster Juvenile Athletics Championships in Tullamore winning medals in U-15 Hurdles, U-17 800m, U-17 Hurdles and U-18 Long Jump The Kells athletes who competed with Kilkenny City Harriers AC in the Leinster Athletics Championships in Tullamore on Sunday were, Cormac Holden U-15, Muireann Holden U-15, Louisa Gilmore U-17, Bláithín Holden U-17 and Noah Gilmore U-18. Congratulations to all
Local Lotto Draw Results for June 13th - Winning Numbers : 23, 30, 33. No Winner.Winners of the Draw for 5 x € 30. Jimmy McCormack ( Jimmy McCormack ),US2+1 ( Kathleen Kirwan ),Maria Reid ( Johnno Reid ),DHC ( DHC ),Phillip Tallon ( Malachy Hogan ). Jackpot next week June 20th € 1,450. Venue : Townsend's Dunnamaggin at 9pm. All Welcome.
Dunnamaggin Ladies Football: Our U14s had two wins in the past week in their final two league games. Last week a win over Erin's Own. This week they faced off Railyard with some fantastic scoring from a range of players. A hat trick from midfielder Kaitlyn Summers, Two goals for Tiernaigh O Neill Walsh, 2 points for Sarah O'Shea, a goal for Stella Butler, a point for Ali Dowling and a whopping 3:5 for free taker Amy O' Shea. The girls know that not one of these scores was possible without the effort and determination put in by the whole squad from the goalkeeper right up.
Kells Handball Club: Feile 40x20 2022
A very busy weekend saw four Kells teams in action in the 40x20 Feile held in Kilkenny, Carlow and Laois venues. Players received Kells jumpers and shorts on the gear night on Thursday and were all eagerly anticipating the games to come.
In division 1 Kells were hosted by O Loughlins and played Talbots Inch, Abbeyknockmoy and Tuamgraney. O Loughlins organised a speech from former Kilkenny great Tommy Walsh who spoke of his days playing feile and the memories he still has of it. The Kells lads put in strong performances but didn't make the final where Talbots Inch sealed their first Divsion 1 title beating Abbeyknockmoy in the final. All these lads were playing the best players in their age group and will have gained a lot from the experience. Daniel Hayes claimed bronze in the skills event
The Division 1 girls competition was held in Kilfane and despite some good performances the girls weren't in the shake up for the final as Lochmacrory defeated Kilfane in the final. The Kells girls claimed bronze and also Mia O Connell claimed bronze in the girls skills event.
Our division 3 boys team competed in Tinryland and met strong opposition in Carrick On Suir, St Mellans from Monaghan and Inis Mór. Unfortunately the lads didn't make the final but can be proud of their efforts. Tim Doherty competed in the skills competition. Our division 3 team and our division 7 team took part in the Feile parade and greatly enjoyed the experience.
To cap things off our Division 7 team won the D7 Feile title seeing off host club Monavea in the final. This was a brilliant victory for the lads and had put in many hours training for the event. They had been on a good run throughout the day which culminated in an excellent performance in the final.
Congratulations to the team and trainer Joe Sheridan who got the results from their training in the build up to the Feile. To cap off things in Monavea team member Darragh Lyons took home a 2nd Gold Medal winning the skills competition. Great credit to Darragh as its not easy win any skills competition.
Thanks to all coaches and parents for their hard work. To host clubs O Loughlins, Kilfane, Tinryland and Monavea for having us and looking after players, coaches and supporters alike the hospitality was brilliant and the players will remember it for a long time to come.
Boys D1 team - Timmy Corr, Daniel Hayes, Matthew Murphy, Conor Dillon, Ronan O Mahony
Girls D1 team - Shauna Hayes, Emily Phelan, Mia O' Connell, Emily Shortall, Rachel Phelan
Boys D3 team - Tim Doherty, Mattie Corr, Cathal Rossiter, Alan Cunniffe, Daniel Smith
Boys D7 team - Sean Sheridan, Darragh Lyons, Jason Lafford, Hugh Healy, Nicky Healy
Skills winners
D1 Boys - Daniel Hayes (Bronze)
D1 Girls - Mia O Connell (Bronze)
D7 Boys- Darragh Lyons (Gold)
Also it goes without saying but thanks to coaches and mentors who travelled with and supported team members on the day and in the build up the Feile with many long hours spent training.
Congratulations to all involved with Feile 2022