Hughes O'Brien Chartered Engineers & Assigned Certifiers Frank 086 8638648 ...
Tweets by DunnamagginGAA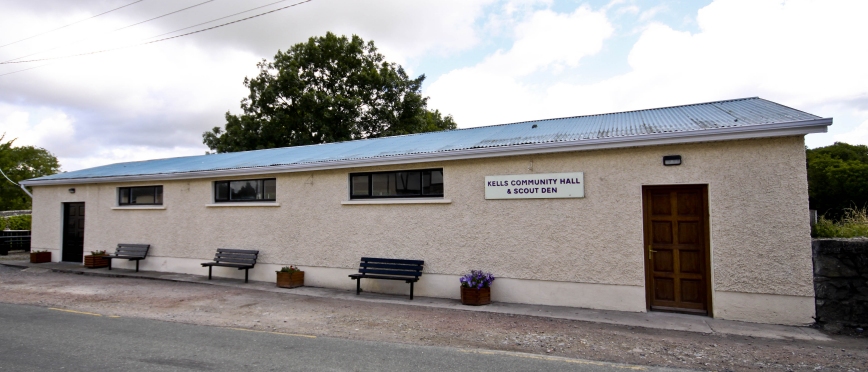 Kells Scouts has approximately 130 children and 25 adult leaders from the local community involved. The children range in age from 6 years to 18 years and form four groups. Beavers age 6 - 8, Cub Scouts age 9 - 12, Scouts age 12 - 15 and Venture Scouts age 15 - 18.The group goes from strength to strength with waiting lists each year and is the second largest group in the Kilkenny/Carlow region. The Scouts are very involved within the local community helping with Tidy Towns and local clubs.

The Scouts are very active throughout the year whilst participating in Orienteering, hiking, camping, rafting, to name but a few. This is done on a local, regional and national level. Every second year up to 30 children travel abroad for a holiday and they are encouraged to work to raise the money to pay for this themselves. To date they have visited Austria, Switzerland and France and this has been hugely enjoyed by all.

They whole group is hugely supported by the immediate community especially the business community and we would like to acknowledge this particularly during the renovation of Kells Hall during 2009. This could never have been completed without community support and has provided a safe, clean and warm environment for the children as well as a great Community Hall for the people of Kells.

Should you need to get in touch with Kells Scouts our current Group Leader is Vivion Fennelly and he can be contacted on 086 3395821 during office hours.